Hollywood's name is known worldwide for its glamorous lifestyle and celebrity fame. As the birthplace of the modern entertainment industry, Hollywood houses some of the biggest movie and television production studios and record label companies. The city is bustling with nightlife and events, from concerts at the Hollywood Bowl to premieres at the TCL Chinese Theatre. For residents, Hollywood is the front row seat for the best of everything Los Angeles has to offer. 
In addition to TV & Film production facilities, Hollywood is also stacked with world-famous restaurants, bars, hiking trails, and entertainment venues.
Hollywood has special events occurring every single day. From concerts to television shows, tours, and premiers – something is always happening!
A perpetual destination for the celebration of old time glamor, dream pursuing, and independence.
The landmark Hollywood sign, constructed in 1923, was first built as an advertisement for luxury suburban living. The original sign was designed to stay up only for a year and a half, but ultimately stood as an iconic symbol of the city's life.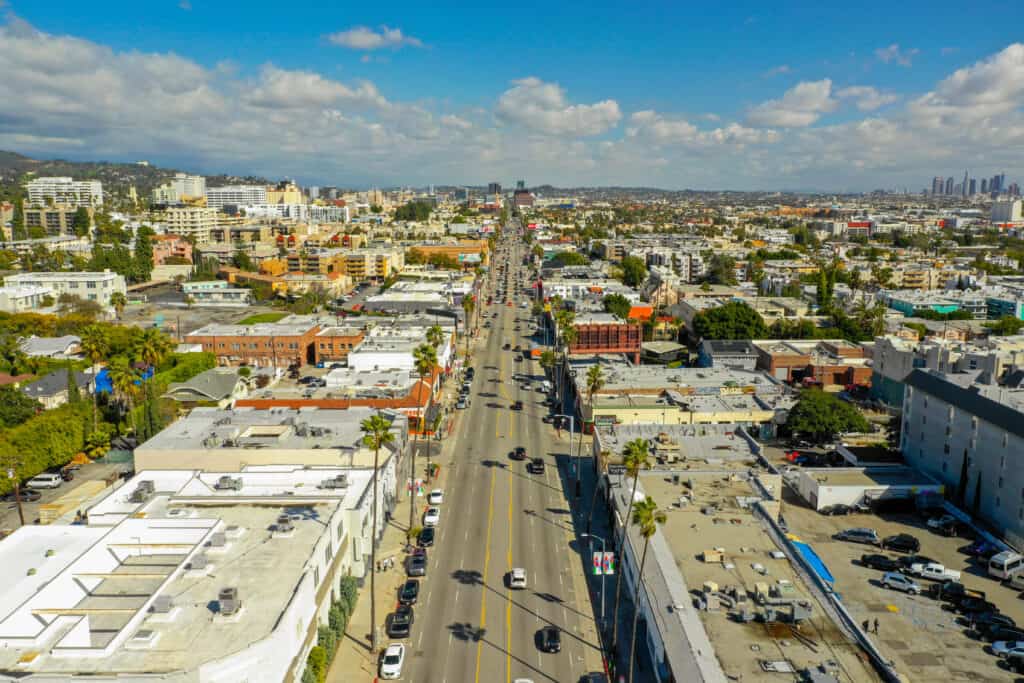 Gardner Street Elementary (K-6) 8/10
Larchmont Charter-West Hollywood (K-8) 10/10
Hollywood Senior High (9-12) 7/10
Featured Hollywood Properties