Figure 8 Commercial is a full-service real estate brokerage specializing in creative-use buildings and clientele. Our goal is to make your buying, selling, or leasing experience as stress-free as possible.
We represent buyers and tenants
It all starts with your vision, and the right space can mean everything to your business venture or creative process. At Figure 8, we understand your need for inspiring space, and can help you find the perfect spot for your creative or business endeavor. Our team of experienced commercial real estate agents will help you find an LA spot to call your own and expertly guide you through the buying or leasing process.  From multi-building production compounds, all the way down to neighborhood coffee shops, our team has done it. We will guide you into your new business location with skill and confidence, taking care of your real estate needs while you pursue your passions and build your business.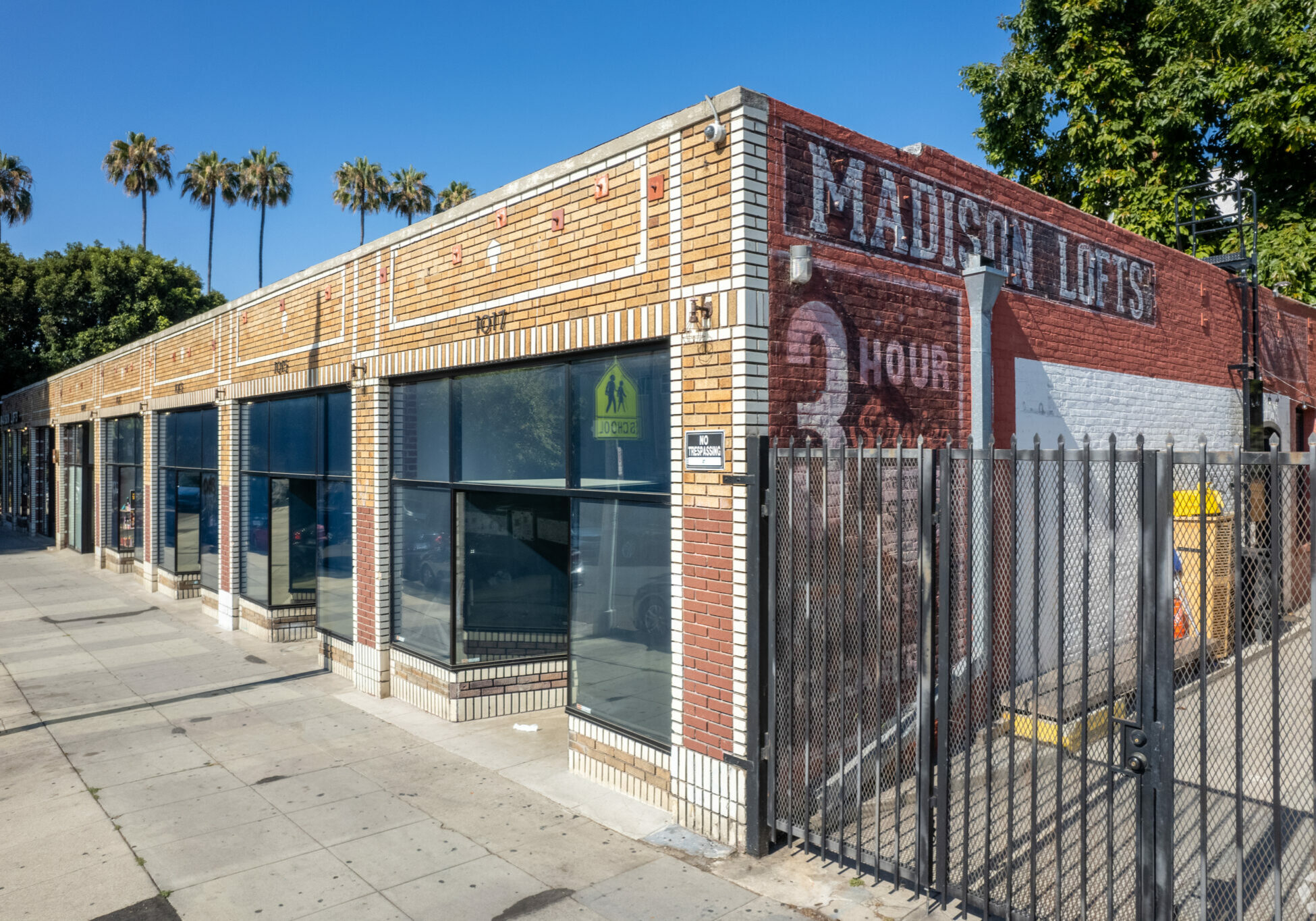 We represent property owners
Finding the right buyer or tenant for your commercial property requires forward vision, understanding of the current trends in the market (which vary by location), and an awareness of your investment goals for the asset. Our goal at Figure 8 Commercial is to help our clients make informed decisions about their real estate needs in order to best suit their business goals, budgets, investment horizons, and lifestyles. We understand that the commercial real estate market is constantly shifting, and we have the skills and knowledge to keep our clients on the cutting edge. We know that high design marketing attracts clients who are serious about their businesses, which allows us to close top-notch deals faster. With our expertise, we can help you optimize your real estate investment strategy by identifying your target audience and negotiating strong deals on your behalf. 
Our agents are experienced real estate professionals, immersed in LA culture and its nuanced local markets. Based in Echo Park, we are Eastside experts focused on the creative hotspots around LA, including Silverlake, Hollywood, DTLA, Venice, Culver City and more. Through our diverse referral network within the creative industry, we cater to artists, musicians, fashion designers, production companies, studios, bars, restaurants, and local shop owners.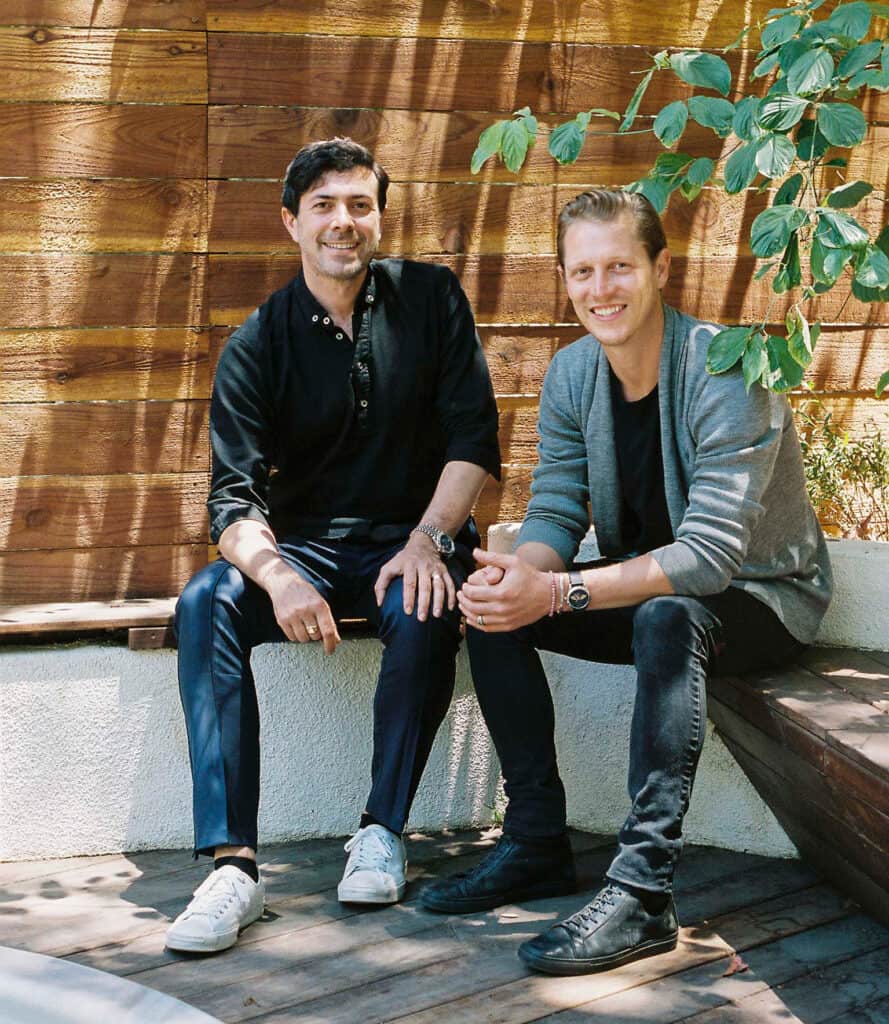 Recent Commercial Properties
for lease
for lease
for sale
for lease
leased
for lease
for lease
for lease
sold