Our approach is vertically integrated, offering our clients a full suite of services to manage their portfolio and maximize their return on investment.
Figure 8 Realty is a full-service brokerage with Residential, Income Property, Commercial, Property Management and Construction/Design Services. Our Multi-Unit team specializes in comprehensive real property analysis and pro forma projections, facilitating smart and thoughtful ownership of Multi-Unit investment properties. Thanks to our deeply rooted experience in all facets of the market, we thoroughly understand the needs of income property investors and their desire to be taken care of responsibly, no matter their investment size. By customizing a strategy based on our clients' individual needs, we can leverage our proprietary services and creative tactics to ensure our clients enjoy a continual success rate with value-add projects and 1031 exchange transactions.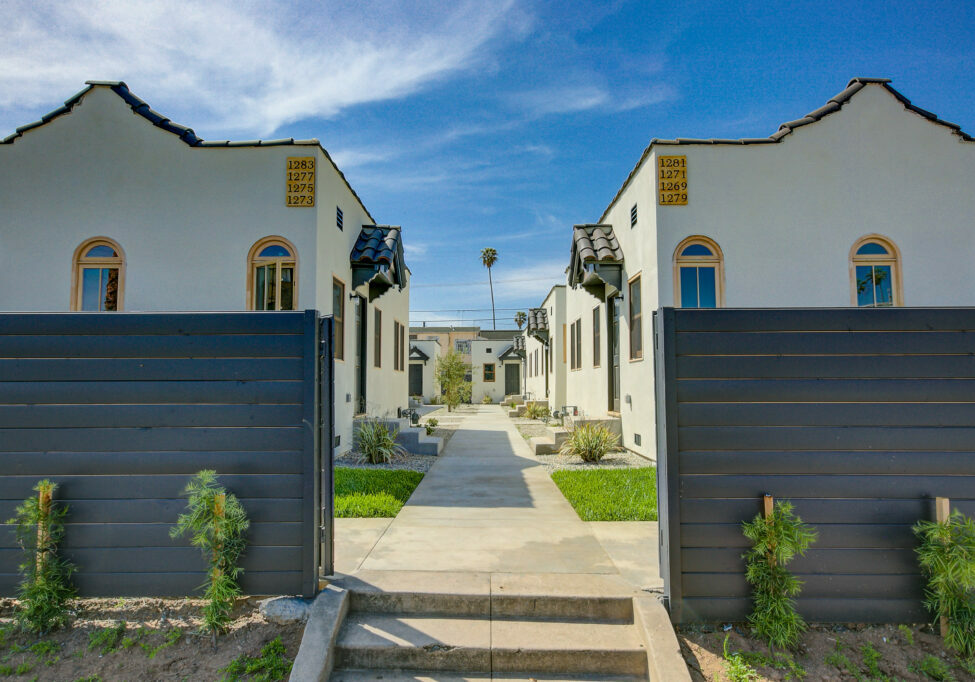 Buying a multi-unit property
We recognize the value of a holistic approach to multi-family real estate investment, which is why we've created a unique platform for our clients to optimize their investment's performance at every level. Whether your interest lies in turnkey investment properties, value-add and ADUs, or complete fixers, our start-to-finish approach will cover every aspect of the process from acquisition to operations. 
To begin, we provide our clients with a 360 degree view of the market by analyzing financial projections, value-add opportunities, and renovation budgets, ensuring our clients are equipped with the best information to make their investment decisions. From there, we pass the baton to our sister companies The Fix Construction and 8PM property management to execute our client's vision for their property and streamline operations. Throughout the process, we work closely with our clients to develop strategies that improve operating efficiency, increase asset value and enhance the tenant experience. 
Value-add through property management
Throughout the Figure 8 experience, you'll enjoy access to our sterling team of licensed agents and property managers, ensuring your property performs at the highest level. Our team will ensure maximization of rent through unit turnovers with our in-house team of design and construction professionals at The Fix Construction, then tap in our sister company 8PM to provide hands-on management and oversight, including maintenance, tenant screening, rent collection and more. By ensuring your property is filled with high-quality tenants and consistently and diligently attending to any maintenance issues, you can rest assured that your Multi-Family property will be a rewarding and profitable asset for years to come.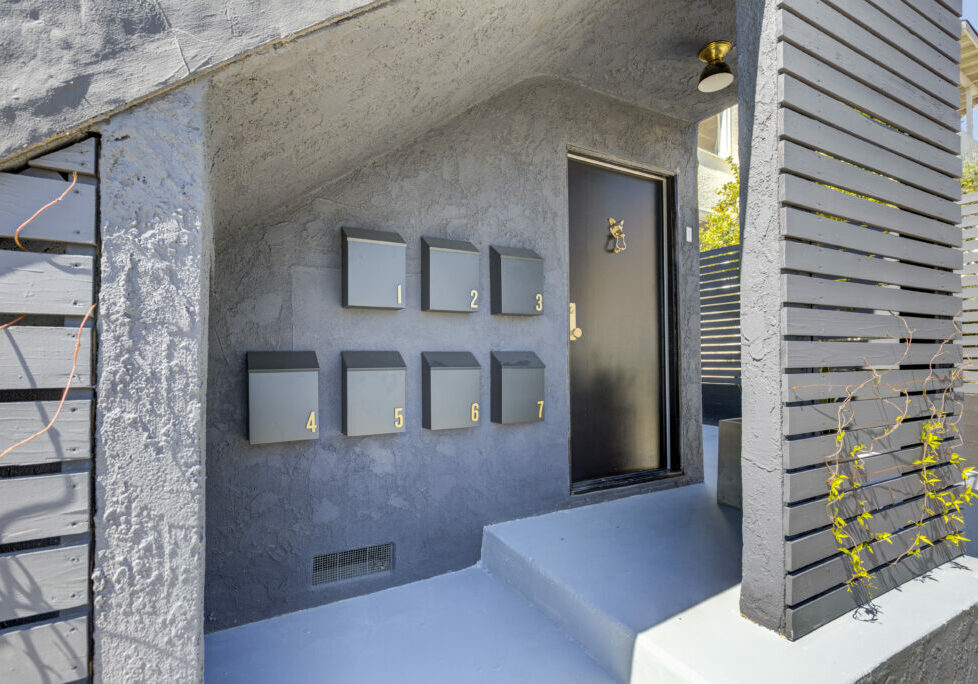 When you're ready to sell your multi-unit and scale up your investment, we're here to support you with a comprehensive marketing strategy. Our team members are experts at analyzing market value through financial projections, market comparisons, and community trend evaluation. We'll also advise you on beneficial pre-market renovations and upgrades, utilizing our in-house design and construction services. You may also want to consider adding an ADU or submitting RTI plans - we can take care of it all for you, ensuring you get top dollar for your investment.
Recent multi-unit properties
for lease
sold
sold
for lease
for sale
sold
sold
sold
sold