Let us focus on preparing and selling your home for top dollar so that you can focus on your future.
Thinking about selling your Los Angeles home? We'll work with you to create a personalized plan catered around your needs and goals. Want to maximize your profits? Our in-house contracting company, The Fix Construction, will work with your agent to create a fresh look on any budget.
We create spaces that help our clients sell faster and for more money.
With the support of our sister company, The Fix, we make the prep work easy on you. From interior paint to full remodels, we'll create a plan specific to your home that aligns with your goals and budget. We also work with trusted vendors to stage your home, creating the perfect setting for buyers.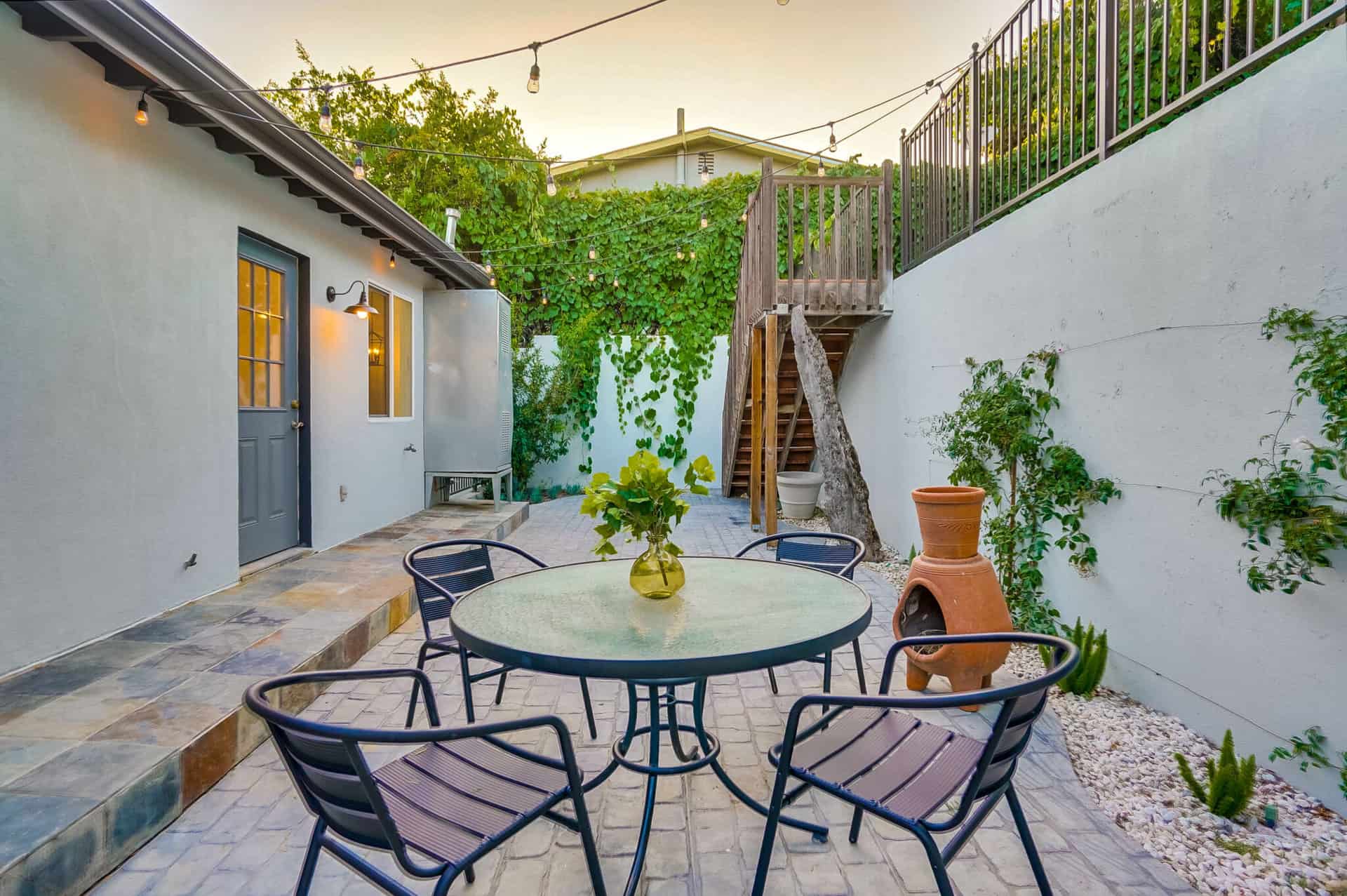 Pricing in this market is key. We'll guide you on the best listing price based on your neighborhood's history and current buyer demand.
We'll take care of the photography, print materials, and email/social campaigns - doing everything to prepare for a successful market launch! We strive to achieve record-breaking prices for our clients by using our market knowledge and expansive network.
Sell your home for top dollar
Making the sale takes precision, timing, and having the right tools in your tool belt. Working with our agents, you'll tap into:
Depth of knowledge of the real estate industry
A playbook developed through lots of repetition
Good relationships with the right partners that make your property shine above the rest
The ability to spotlight the best features of your home in a way that makes it a must-have to the largest pool of buyers looking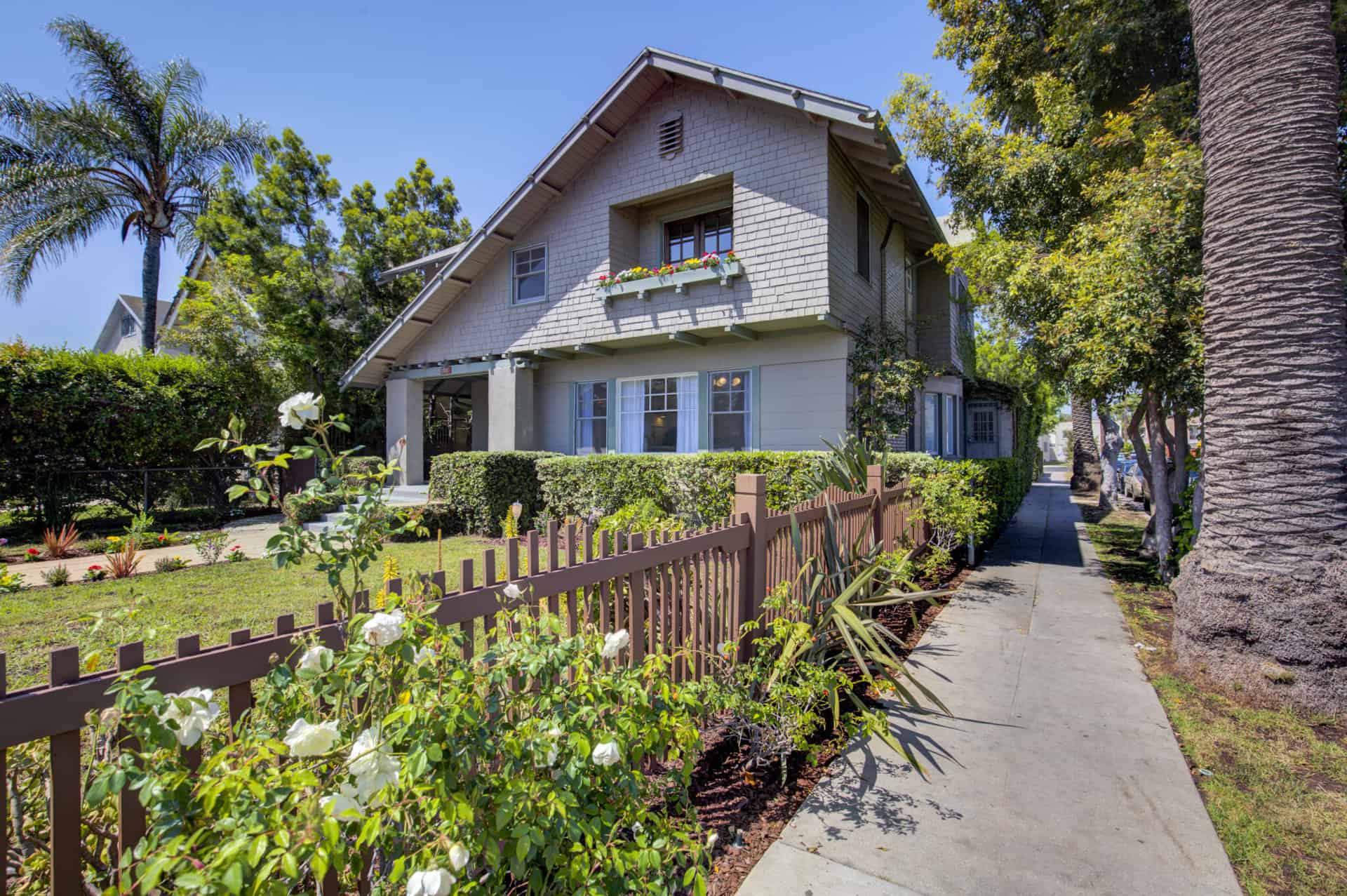 Our agents are carefully selected real estate specialists who work with properties throughout Los Angeles. They are forward thinking, innovative, and emphasize the creative approach in all matters.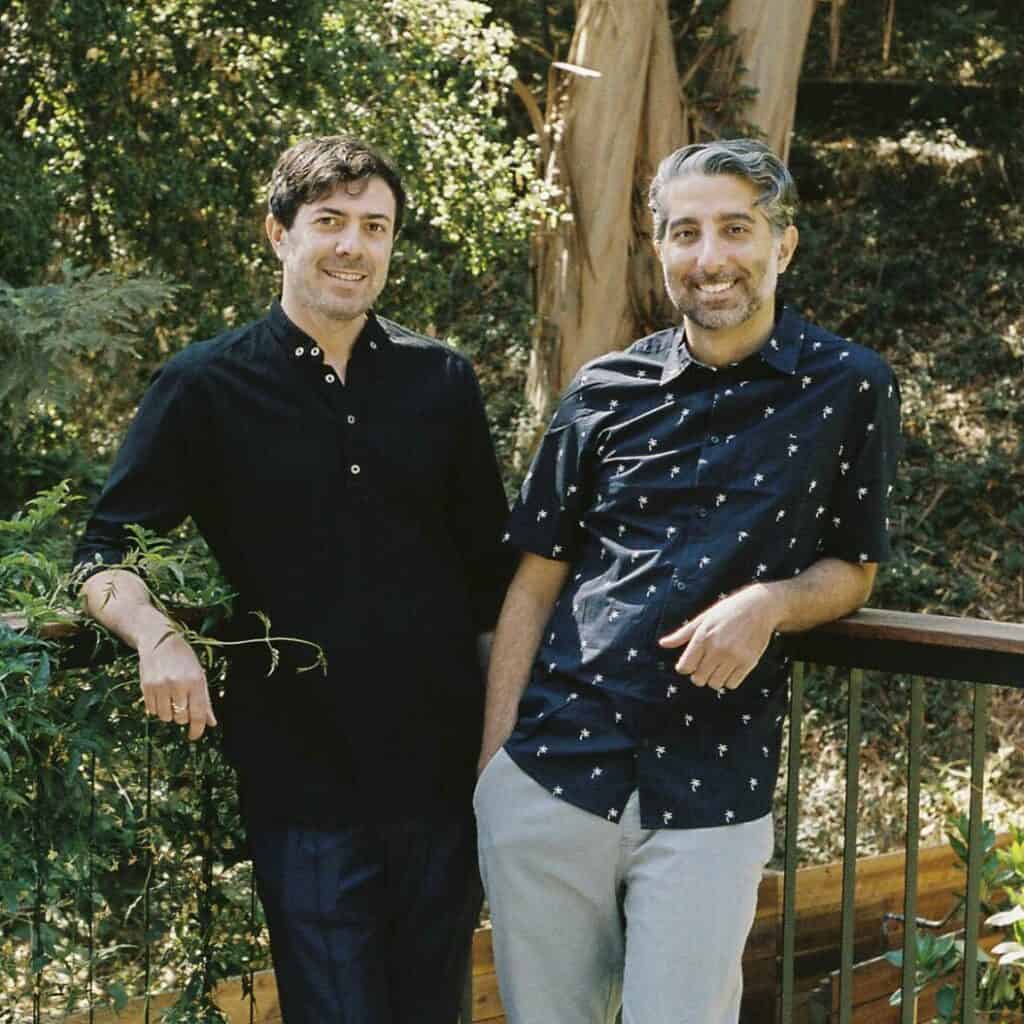 sold
sold
sold
sold
sold
sold
sold
sold
sold
sold
sold
sold
sold
sold
sold
sold
sold
sold
sold
sold
sold
sold
sold
sold