Through our sister company 8PM, we serve investment-property owners and tenants alike across greater Los Angeles, offering the hands-on, 24-7 attention only a small, boutique-scale company can provide.
Add value to your property through the Figure 8 management experience
If you own income real estate in the greater Los Angeles metro area, partnering with Figure 8 Property Management can help you boost your investment and free up valuable time. We manage everything from advertising your property to upkeep and necessary repairs so that you can focus your attention elsewhere.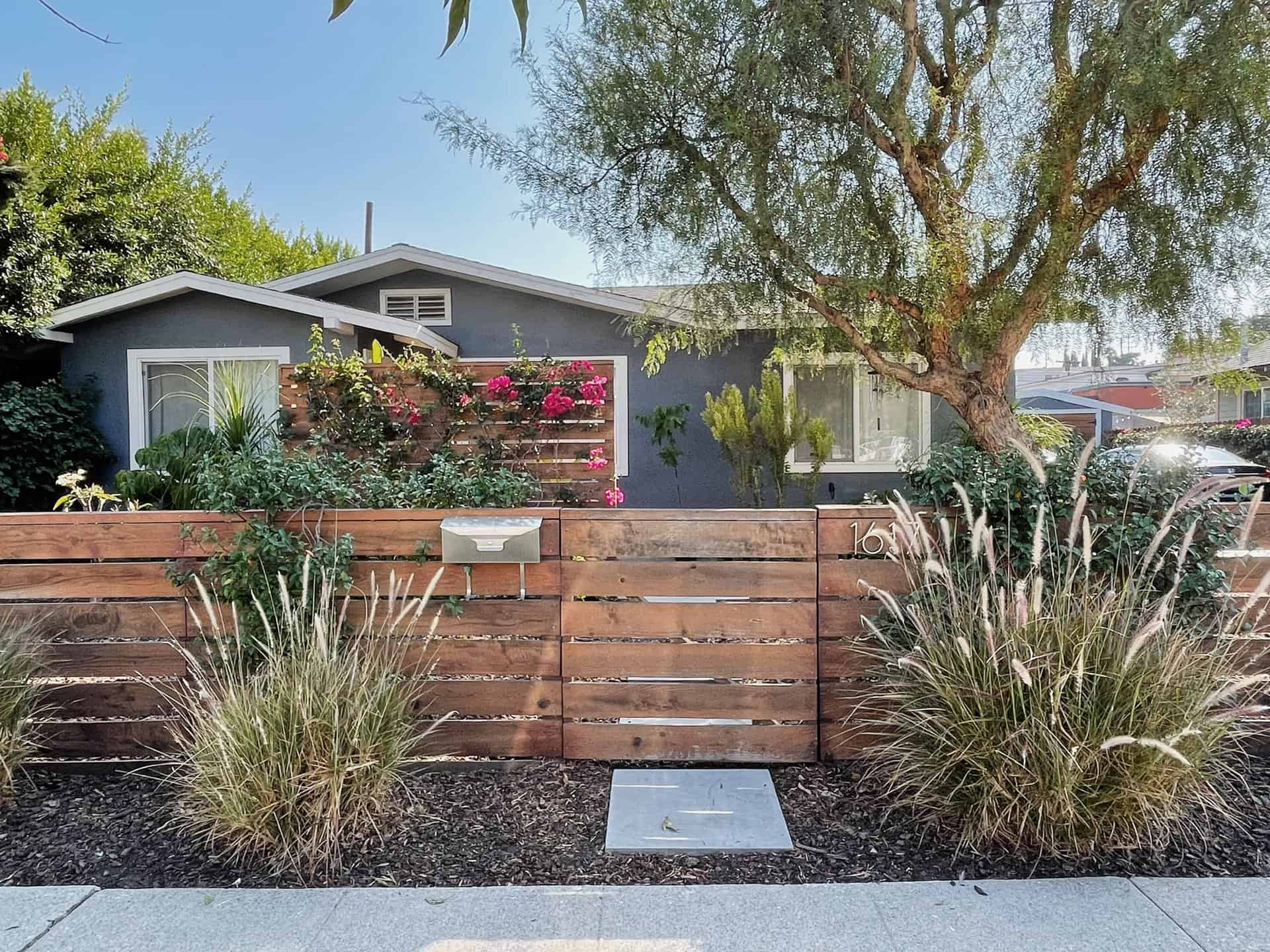 The benefits of Figure 8 property management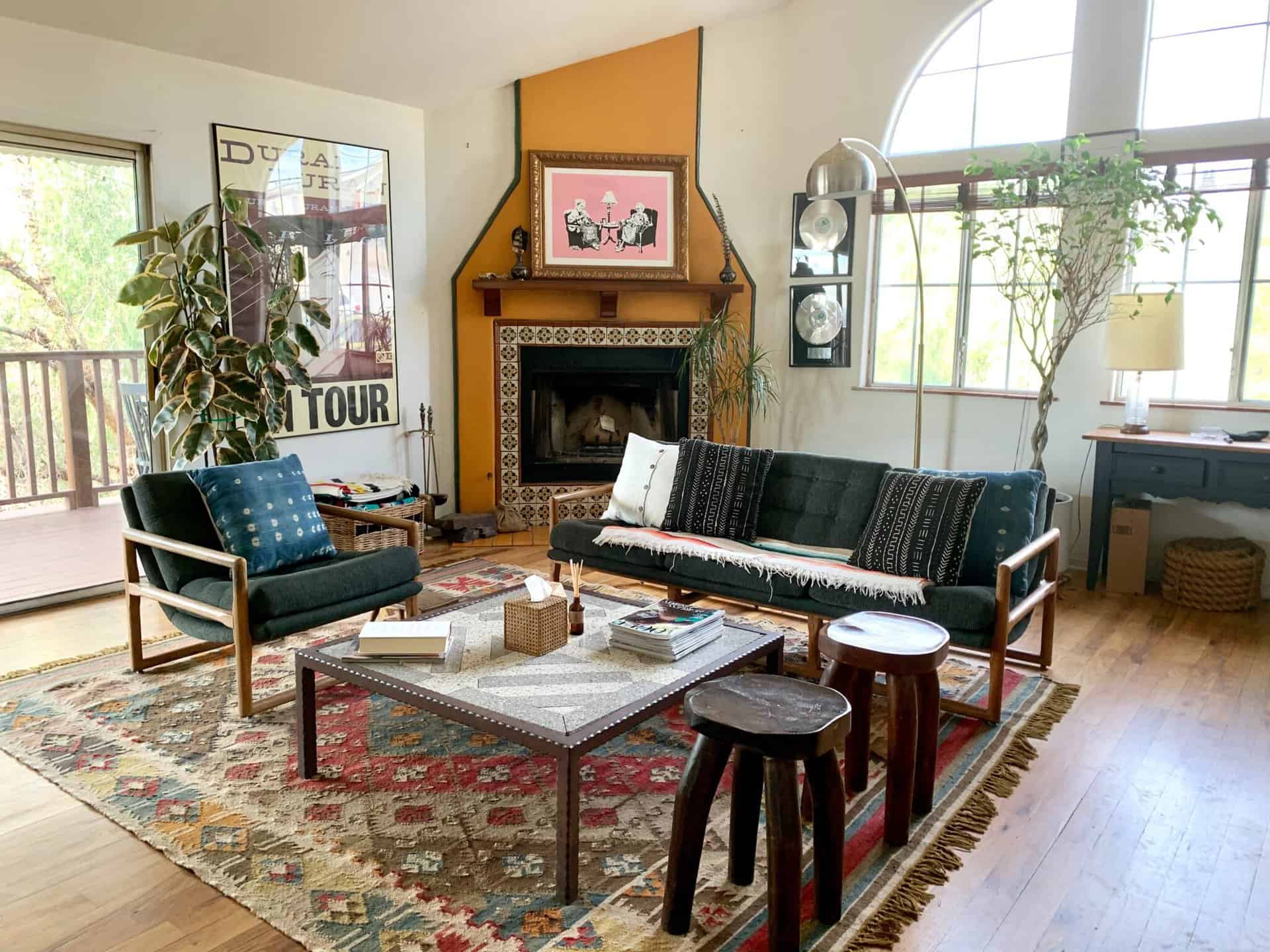 Maximize your property's profitability while saving time and money
Optimized rental prices
Timely rent collection and deposits
Marketing expertise
Tenant screening
Tax-ready accounting
No more legal guess work
A tested and reliable network of professionals
Learn more about how Figure 8 can help you manage your investment property.