Realty.
Property Management.
Construction.
We're a full-service Los Angeles based real estate agency with a boutique sensibility and concierge approach.
Residential & commercial sales, remodeling, property management... Yep, we do all that!
We're more than just a real estate agency! We're the only boutique brokerage that offers the complete real estate package. Whether you're a first-time homebuyer, purchasing your next investment property, or looking for a new retail space in Los Angeles for your business, we're here to streamline your real estate experience. Buy, sell, lease, design, and manage - we're revolutionizing the way people think about real estate by making the most difficult aspects of the process more achievable!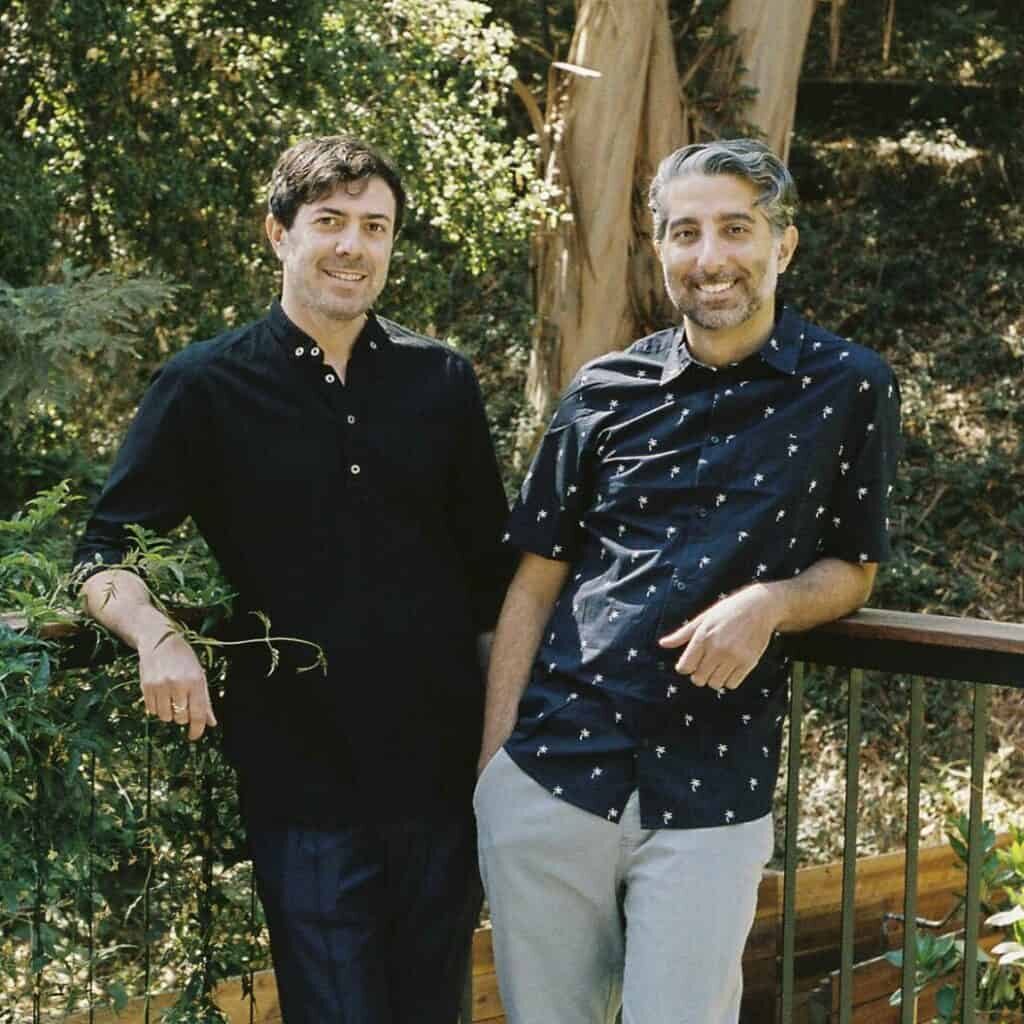 Explore our Neighborhoods
Perfect for hipsters, foodies, creatives, and families, Silver Lake is an invigorating and lively place to call home.
Highland Park is home to a slew of vibrant coffee shops, music venues, and artisanal merchants, making it appealing to both families and professionals.
Echo Park, one of L.A.'s first suburbs, is a busy and trending neighborhood. With easy access to downtown it is the ideal gateway to an active lifestyle in Los Angeles.