Echo Park, one of L.A.'s first suburbs, is a busy and trending neighborhood. The urban city blocks, bustling with popular local eateries, unique stores, music venues, and nightlife, are punctuated by verdant hills and lush parks. With easy access to downtown and equally vibrant neighborhoods like Silver Lake and the Arts District, Echo Park is the ideal gateway to an active lifestyle in Los Angeles.
Packed with unique and trendy restaurants, nightlife, music venues, and shopping.
Lush green spaces like Elysian Park, which boasts an arboretum with over 100 tree varieties, provide nature lovers an escape from city life.
Echo Park's central location and freeway access make it an ideal hub for exploring Los Angeles.
Buzzing with creative energy and artistic residents.
Carrol Avenue hosts the city's highest concentration of Victorian and Queen Anne-style homes, including the house featured in Michael Jackson's Thriller video.
In the 1910s, Echo Park (formerly Edendale) was the epicenter of the silent-film industry, housing the West Coast's first film studio.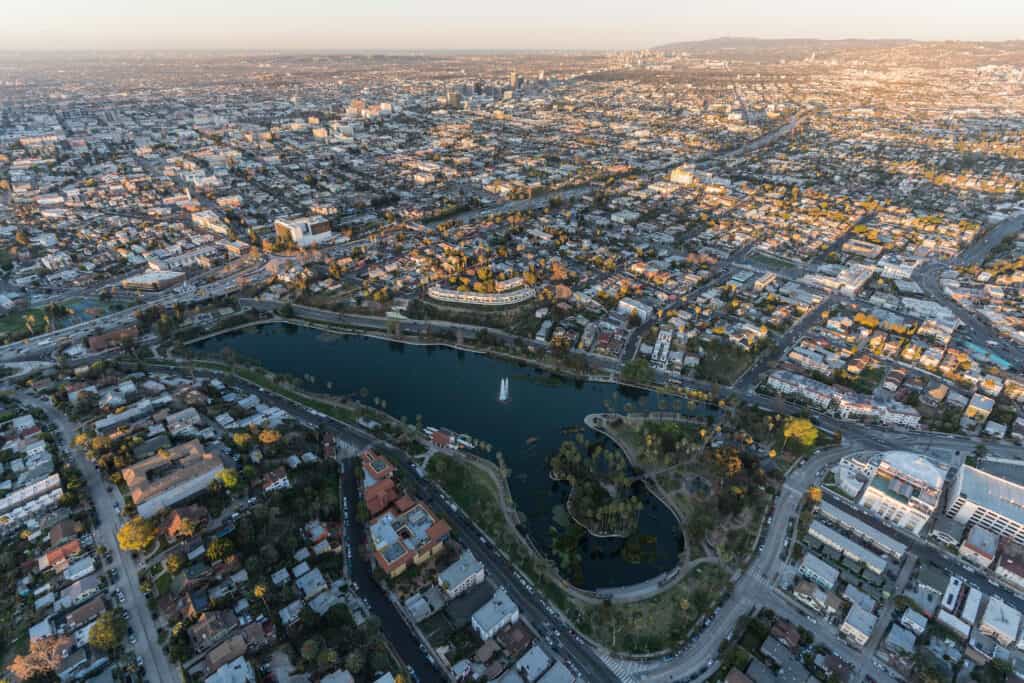 Commonwealth Avenue Elementary (K-5) 8/10
Solano Avenue Elementary (K-6) 9/10
Gabriella Charter (K-8) 9/10
Downtown Business High (9-12) 9/10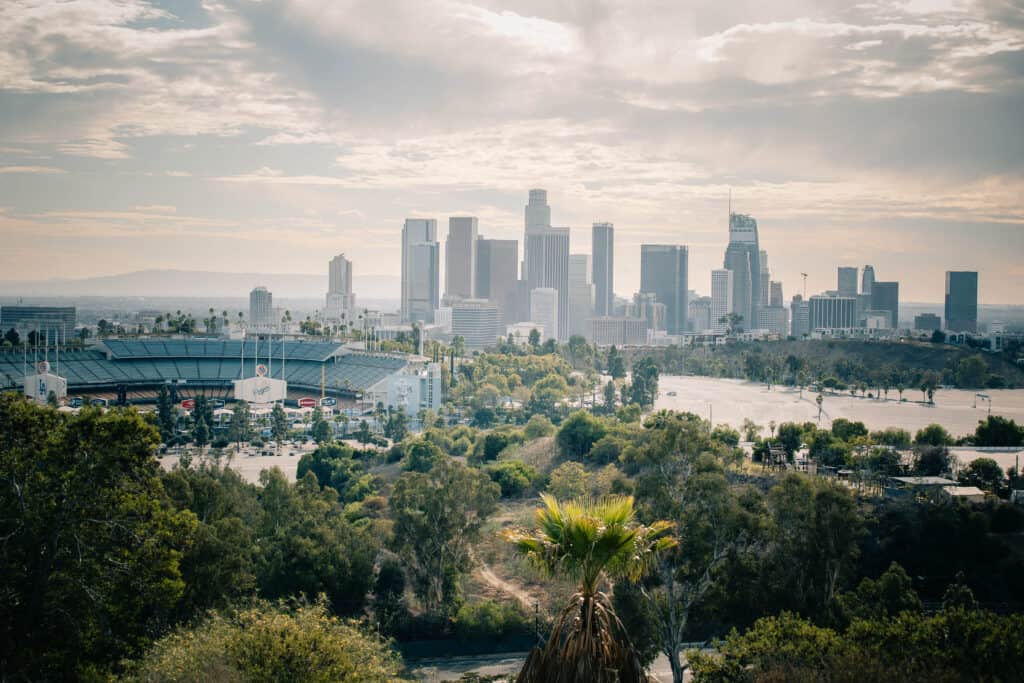 Featured Echo Park Properties