A full-service construction and design company helping Figure 8 clients bring the greatest value and comfort to their properties.
Maximize the value of your purchase or sale
The Fix Construction is Figure 8's exclusive partner, helping our clients with a wide array of remodeling and design services. Utilizing our extensive experience in the real estate industry we have been able to design and execute remodels that will add the most value to your home before a sale or bring you the latest design trends to build your dream home after your purchase.
The best service we can provide
Choosing the right contractor is something we have seen our clients struggle with again and again, which is why developing our own in-house team was the only choice to be able to provide our clients the best all-around service possible. Knowing what our clients need, what buyers in the market want, and being able to provide fair and honest prices all help our clients make the best choices for their future.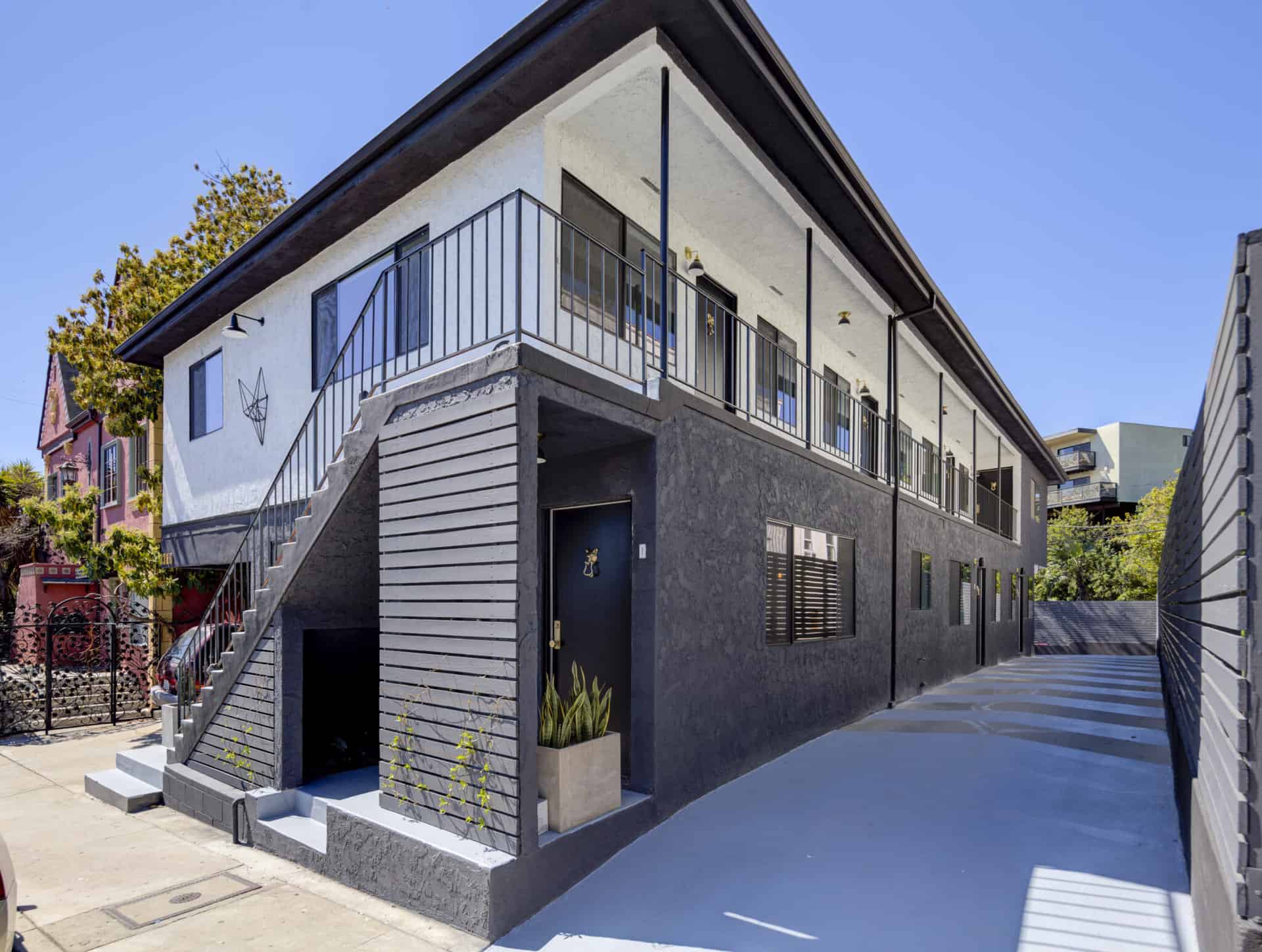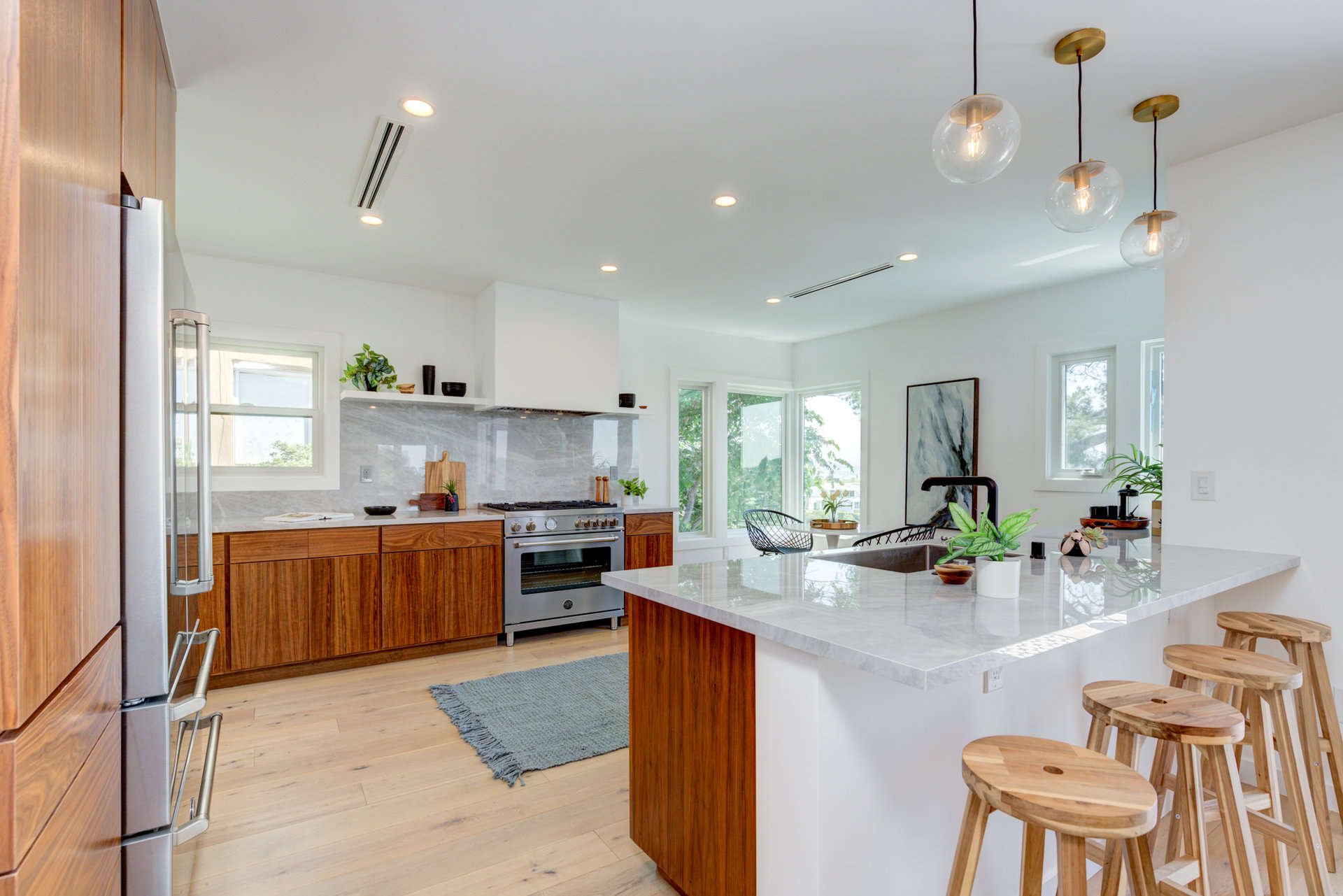 The construction knowledge we bring is utilized by our agents before you even purchase your home. Home inspections can be supplemented with one of our design consultants to help provide you an idea of what remodel options are possible and then price quotes can be given before you even make your purchase. Initiating your home purchase with this extra knowledge means you can purchase a home that may not fit all your needs with the assurance that it will soon be your dream home. Steering through this competitive market with the help of experienced contractors and designers will give you a clear advantage over other buyers and sellers.
Fully remodeled artist paradise in Highland Park
This property features two charming, detached, craftsman-style homes on one lot. Construction included all new plumbing, electrical, hvac, a full cosmetic rebuild, and landscaping. This is an example of a basic remodel that stayed true to the original craftsman home by preserving moldings and built-in's.
Remodeled Spanish oasis in Jefferson Park
We converted this property from a duplex back to a traditional, single-family, Spanish-style home with exposed beams, lush landscaping, multiple areas for outside entertaining, and a front stucco patio. All wood windows and doors tied together the traditional feel of this home.
Renovated apartment complex in Silver Lake
We fully remodeled eight units in this ideally located Silver Lake apartment complex. The units are high-luxury with wood flooring, Cedar and Moss lighting, Schoolhouse hardware, Cle tile, Kohler fixtures, top tier appliances, central AC/heat, and artistic touches.
Entertainer's dream in Burbank
We worked with our clients to renovate their recently purchased home. The kitchen was a challenge to design because the original was in the middle of the room, with a peninsula that made a small hallway to the rest of the house. We overcame this by extending the kitchen out and creating some custom built-ins to improve the flow of the space and make it feel more like a design feature then a walkway.
Beautifully restored craftsman home in Adams-Normandie
This beautiful craftsman house needed a lot of love. We restored all the traditional elements, which included leaded glass and dark hardwood molding, and updated the kitchen. This work was done with an economical budget to prepare the home for listing.