Los Feliz offers a small town feel in the heart of the city. Tucked between Hollywood and Glendale, residents enjoy a convenient central location, close community, and beautiful mountain and cityscape views. Spend the day in Griffith Park, shop around Los Feliz Village, and catch an outdoor concert at The Greek Theatre to experience all Los Feliz has to offer!
Los Feliz has a cozy, natural vibe; it feels like a small town that just happens to be nestled within the borders of the second largest city in the United States.
The feel of the neighborhood is shaped by its charming homes and tree-lined streets.
Close proximity to Griffith Park for hiking and day trips.
Features a walker-friendly business district with many delightful, locally-owned restaurants and shops.
The historic Greek Theatre hosts frequent concerts and shows, featuring internationally-recognized musicians and entertainers.
Nestled among the foothills of the Santa Monica Mountains, residents enjoy lush natural scenery year-round.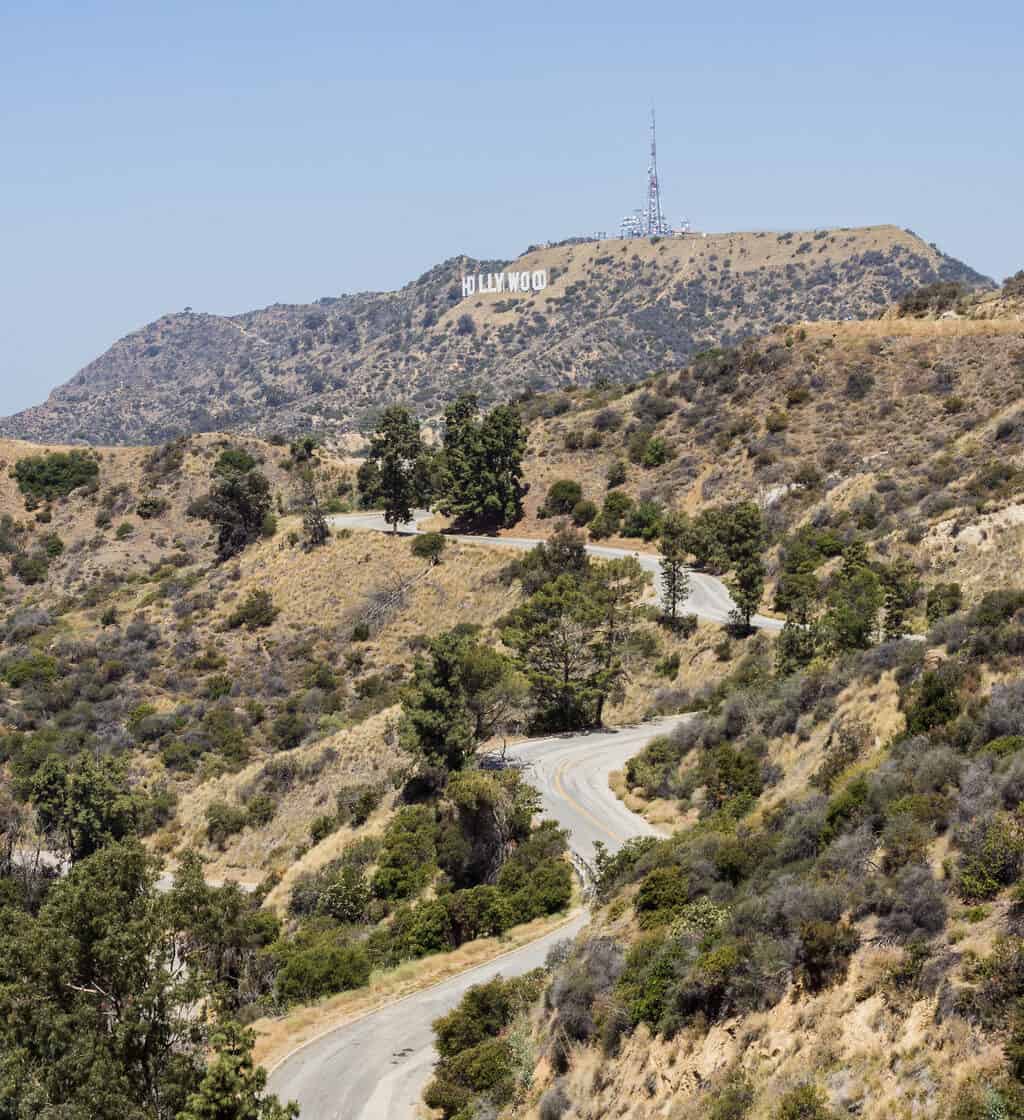 Franklin Avenue Elementary (K-6) 10/10
Thomas Starr King Middle (6-8) 7/10
John Marshall Senior High (9-12) 7/10
Featured Los Feliz Properties