The Top 8 Reasons You Need a Great Gardener!
Flowers… trees… the birds and the bees… whether it's hiking in Griffith Park, paddle boating on Echo Park Lake, or hanging out at the Beach, we all love the taking advantage of the great outdoors. It's why we live in LA!  
But for homeowners and owners of rental properties, we often underestimate the importance of the outdoor space we actually own – literally our own backyard!    Sure, our great Los Angeles city parks are a huge benefit, but if you've ever dined Al-Fresco on a patio in the Elysian Hills overlooking Downtown, you can appreciate that having a well-conceived outdoor space is its own special kind of heaven. That's why we've dedicated this article to the unsung hero of the quintessentially California indoor/outdoor lifestyle – the all important Gardener!
Here are the top 8 reasons you need to a great Gardener for your home or rental property:
1. Curb Appeal.  In the housing and rental market, like in many aspects of modern life, perception is reality.  The way your home appears from the outside has a huge affect on the quality of renters your property attracts.  A well-manicured exterior goes a long way to appeal to quality tenants and is a cost-effective way to keep your rents competitive.  Overall you can achieve higher income and return on investment for your rental units – in the long run, it really adds up!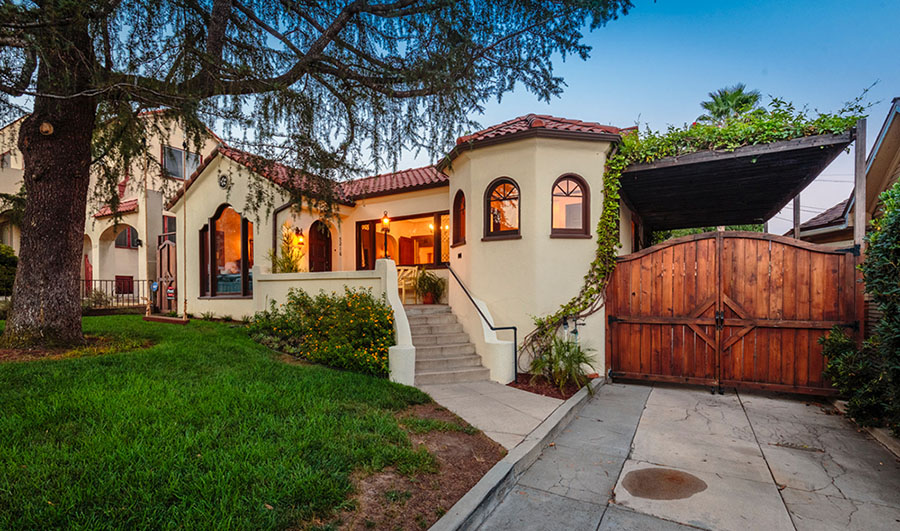 2. Improved Privacy.  Your home is your sanctuary. The same is true for your tenants.  Strategic landscaping techniques like clinging vines or privacy hedges are a great way to cut down on outside street noise, remove distractions, and make your outdoor areas feel more tranquil, private and serene.  Good placement also adds shade for reduced temps in hot climates – win-win!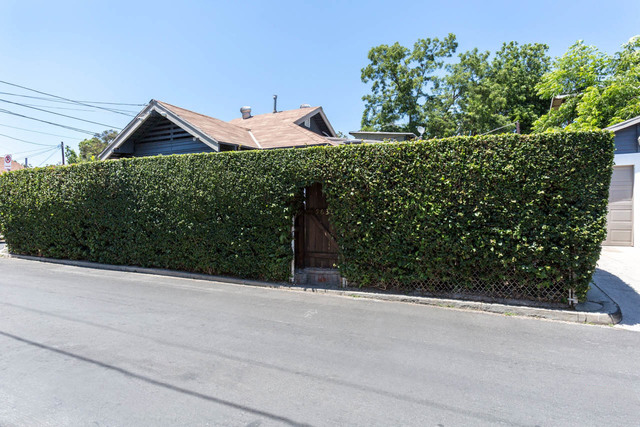 3. Eyes on the Property.  Perhaps the most underestimated advantage of having a great gardener is the consistency with which they view your property.  For most properties gardeners will be the most frequent hired contractors to set foot on your property which puts them in the unique position to notice if something is off or not quite right on your rental premises.  Our management division, Figure 8 PM, makes sure to keep lines of communication open with our gardeners, which enables more eyes on the lookout for potential maintenance concerns which allows us to get a jump on small fixes and repairs before they become more costly.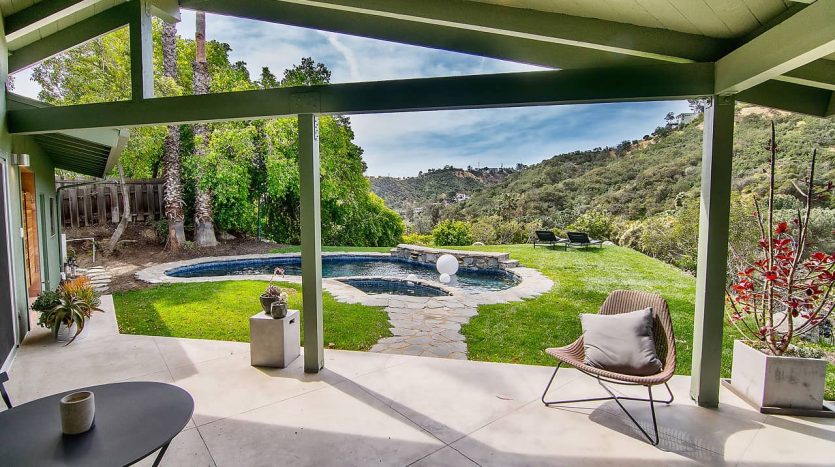 4. Professional Guidance. Do you have a mid-century ranch home or a more contemporary vibe?  Does your rental property have Spanish design details or is it closer to an American Craftsman. A great gardener can give you guidance on how landscaping choices to complement your home's intrinsic layout and design.  This will show your home to it's best advantage and make your property thrive.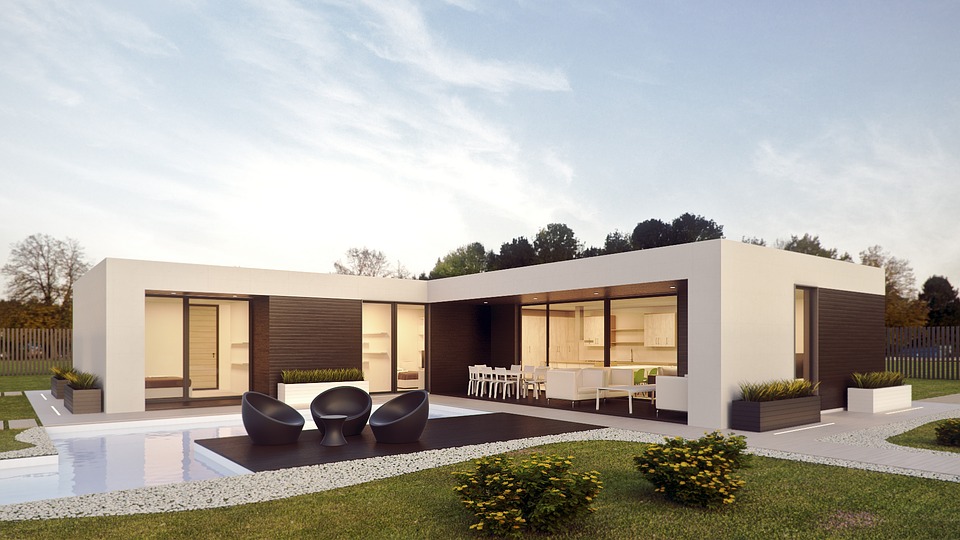 5. Reduced Maintenance. Not only is an unkempt yard unsightly, if left unchecked it can turn into a costly renovation headache.  Overgrown trees and bushes can damage rain gutters, siding, and flashing of your house or rental apartment. Regular trimming avoids these potentially costly fixes, keeps your tenants happy, and your investment looking it's best.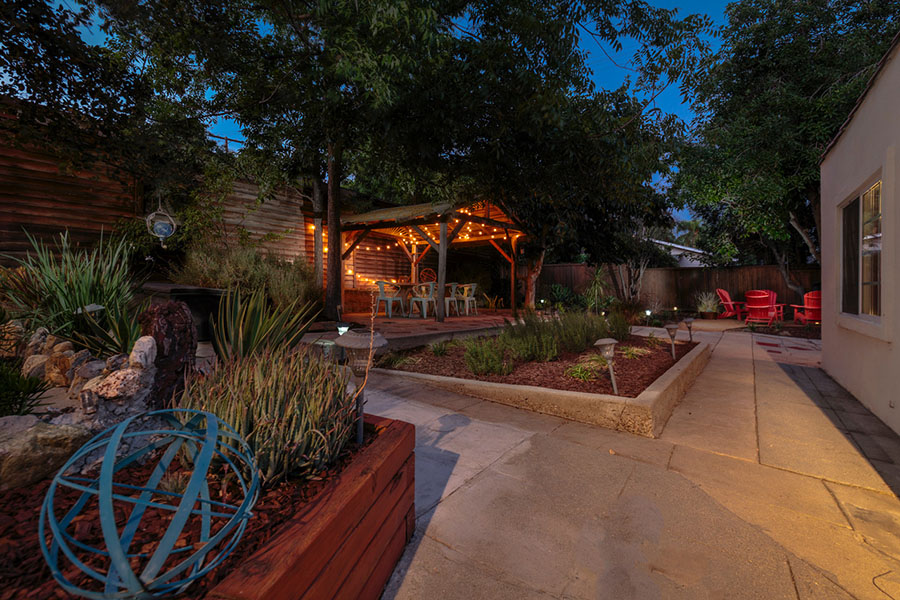 6. Improved Home Safety.  It's not sexy but it's important!  The removal of excess dried brush will reduce fire hazards, deter pests, and improves sight lines on your property.  Besides instantly improving your property value, it'll reduce upkeep costs over time and make your tenants happy and healthier!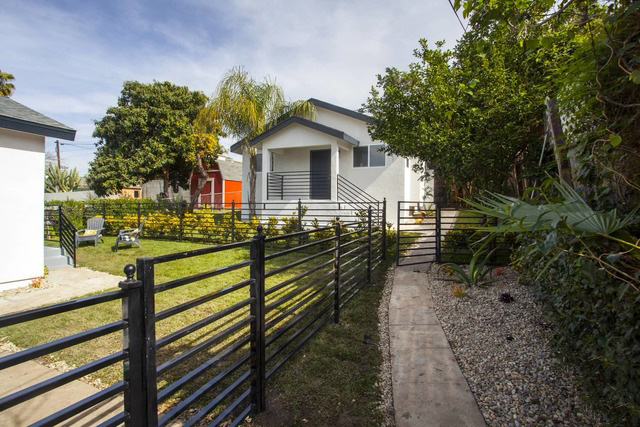 7. Reduce Water Usage. Three Words: Drought. Tolerant. Landscaping.  It's more than just cacti and pebbles (although those can great too!).  When designing your Garden, there are a plethora of cost-effective and beautiful options to green your lawn and be kinder to the environment while also drastically reducing your carbon footprint.  From slower-growing Zoysia Grass to Granite Sand, there are have been major recent innovations in the drought-tolerant sector of the gardening industry that will reduce your water costs while still enabling providing kids, pets, and fun loving adults large flat surfaces to roam free on without every interacting with a single prickly pear (Yup, that's a Cactus callback!).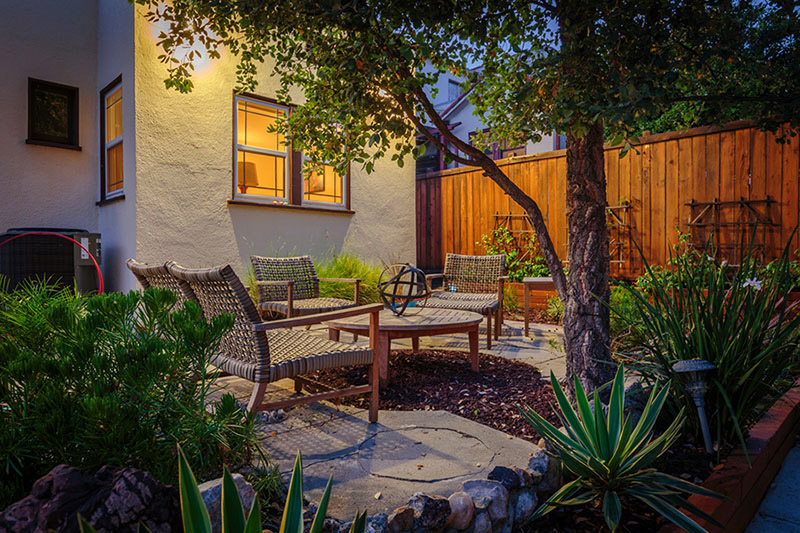 8. Increased Property Values for the Neighborhood. Your home or rental property is an investment.   But it's also part of a neighborhood community that you invest in as well.  When you improve the appeal and livability of your home's exterior, it improves the look of your street which, in turn, increases your neighbors property value.  Higher property values for your neighbors ensures the longevity of your community and, because it's all connected, a greater profit potential for your home or multi-unit investment whenever it's time to sell.  Sure you wait til the last minute to improve your home's exterior, but if you start planting the seeds now, you not only get the increased benefits of quality of life in the meantime but you also provide a gift to your community and yourself that grows over time.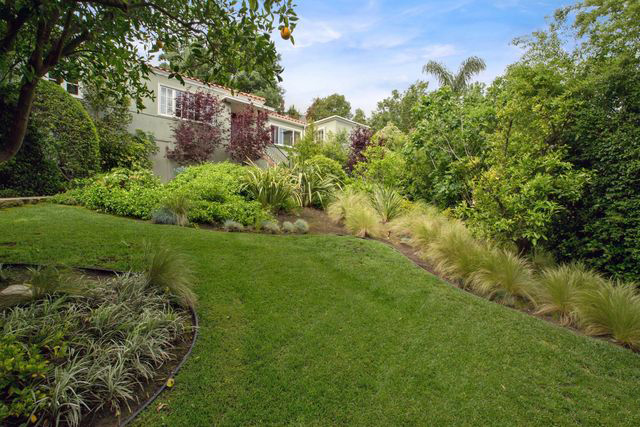 To connect with a great gardener or learn about other professional home-improvement  / management services, contact Figure 8 PM: (213) 947-3667 / mgmt@figure8re.kinsta.com