Whether you're an experienced investor or a first-time buyer, the answer is "yes"!  For most buyers, income properties represent excellent value propositions and make a lot of financial sense.  The key is teaming with the right professionals that know how to get you there.
That's why the team at Figure 8 Realty created a specialized income property division to guide you through the process.  Our goal is simple: to level the playing field on investment and provide top-tier service to investors at all price points.  Because even if your're not an experienced investor, you deserve an experienced team.
With a single point of contact, you gain access to a network of real estate professionals, project supervisors, and contractors that will work together to make one common goal: making your real estate dreams a reality.  For buyers interested in the Eastside, Nela, or Mid-City our proven investment strategy streamlines the process and adapts to your specific real estate wants and needs.  Whether you're looking to purchase a rental property for a steady stream of income or flip a home for more immediate returns, our team has the experience and connections to make your real estate goals possible.
We even offer professional leasing and management services, to maximize your income stream and ensure the long-term health of your investment. And once you're ready to sell, we have a network of investors ready to purchase.  In short, we have you covered at every step of the way.
With the help of the right team, an income property is a great choice for investment.  Contact Us and we'll find the one that's right for you!
---
For full details on Income Property Services, contact Figure 8 Realty: 213.5370114 / ed@figure8re.com
For Leasing and Property Management Services, contact Figure 8 PM: 213.947.3667 / mgmt@figure8re.com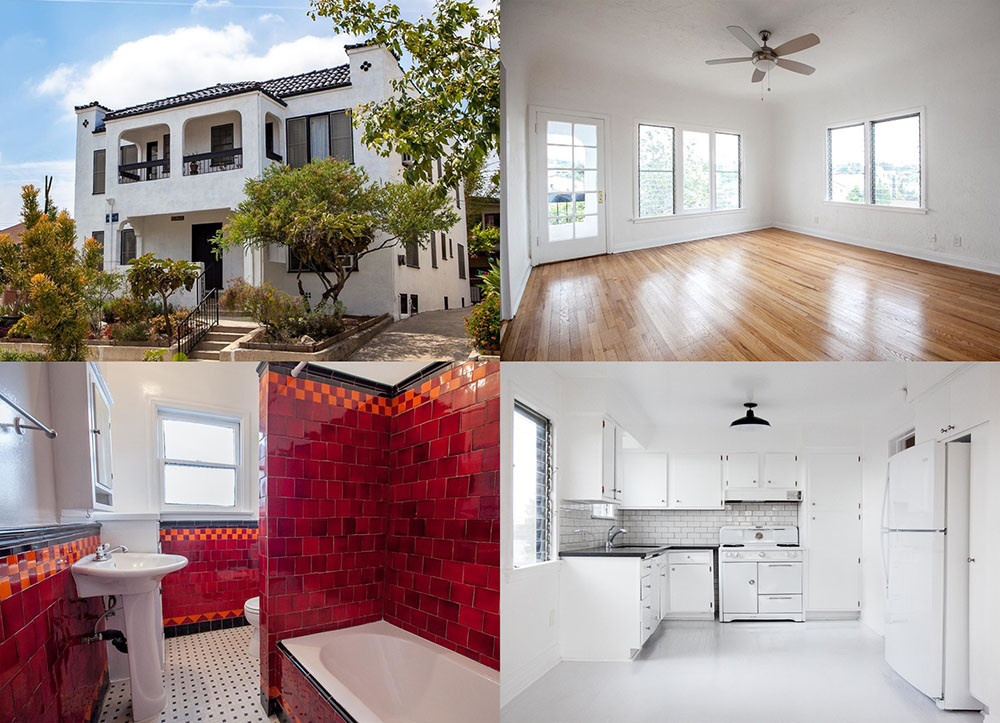 Commonwealth (Silverlake)
8th Ave (Mid-City / Jefferson Park