Summer is here, and with the lovely L.A. heat comes a number of habits and minor maintenance issues that contribute to wasted water. Do you know how much money you're losing each month solely because of inefficient water use? Whether you're a landlord or a tenant, there are many QUICK fixes you can make to ensure that you're saving as much money as possible! Here are 5 quick tips to help you save water AND money this summer!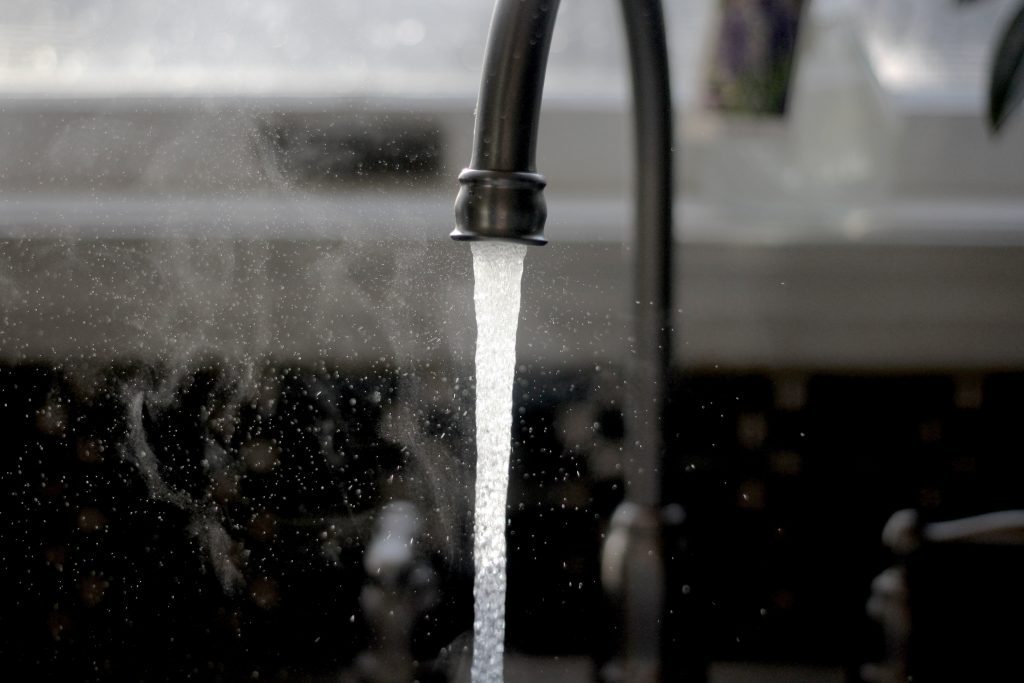 1. Fix Leaks
Leaks are one of the most overlooked ways that we waste water. While that small leak in the bathroom may not bother you enough to call the plumber,  you could be wasting up to 110 gallons of water each month. By fixing leaks as soon as they happen, you are cutting down your water use (and in turn your water bill).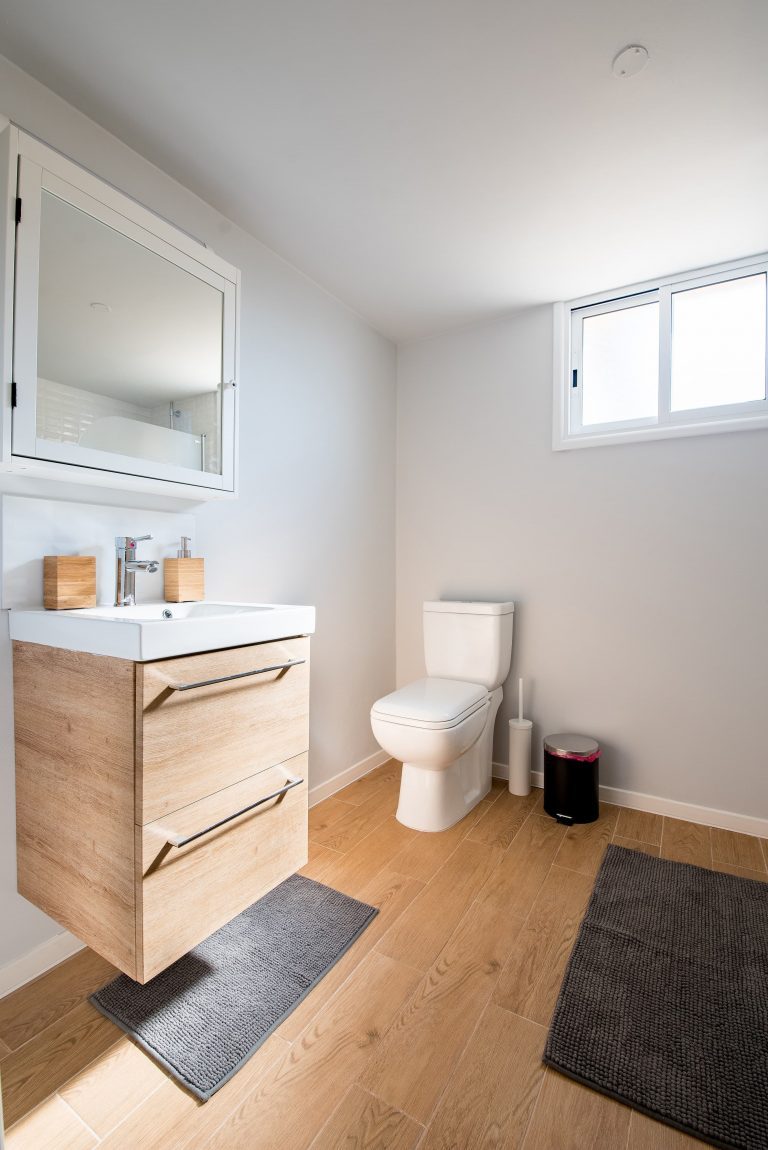 2. Install High Efficiency Toilets
Did you know that roughly 30% of water use in your home can be attributed to flushing the toilet? Switching to a high efficiency toilet, can save up to 19 gallons per day – that's upwards of $800 throughout the lifetime of the toilet. Some companies even offer incentives for being more conscious. You don't have to be in the 1% to have a high efficiency toilet, either. Some of our favorite (and most affordable) options can be found here.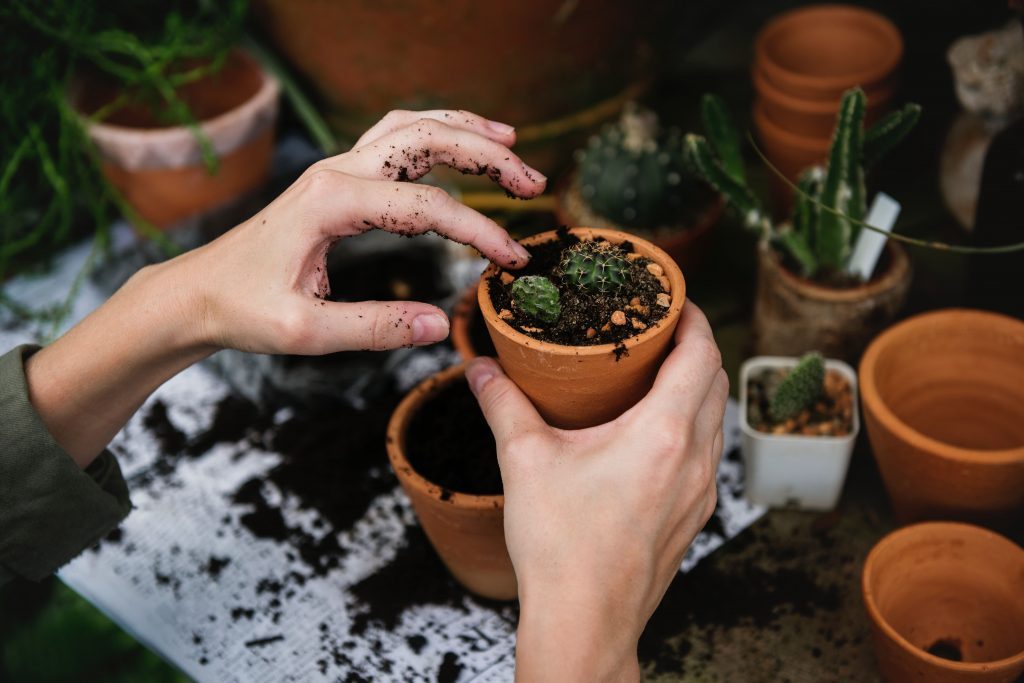 3. Install drought-resistant foliage
Another pro of having a year-round summer is that there are many plants that have adapted to living without tons of water! Utilizing some of these drought-resistant plants can help reduce your water usage by 30-60 gallons per 1,000 sq. ft. per day! Not only do these trees and plants help your yard look better, they also help your water bill look better!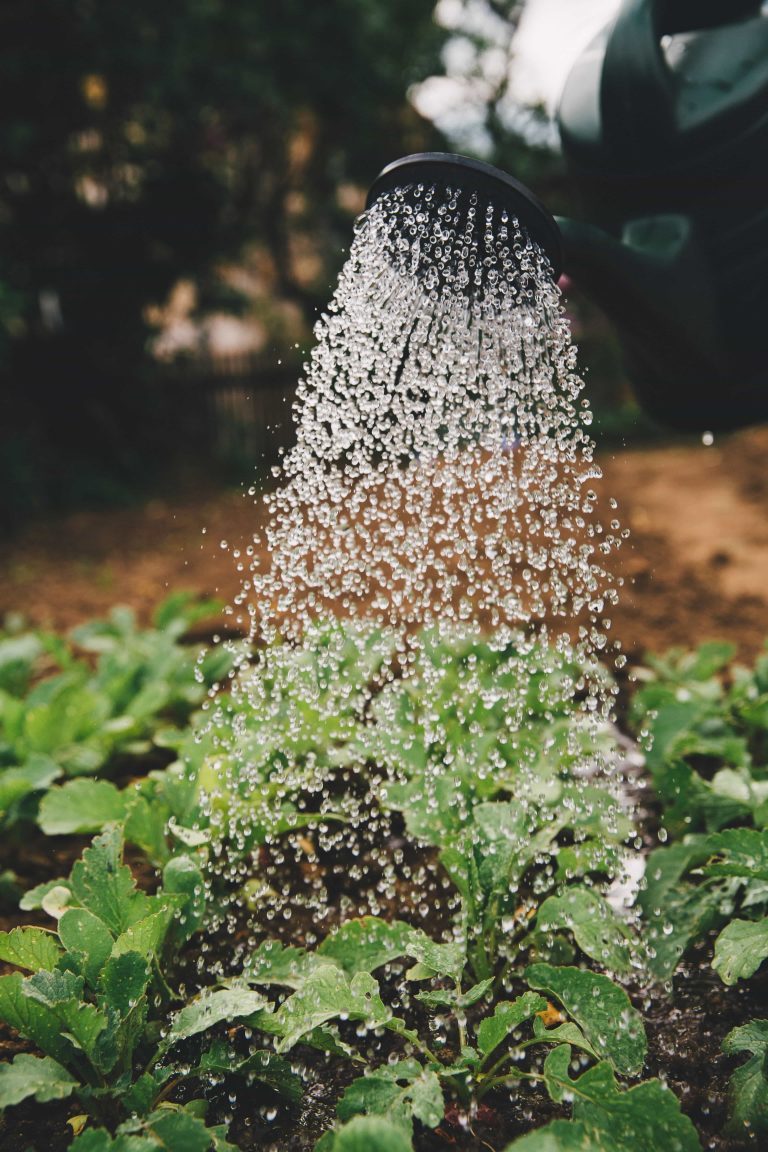 4. Water Your Lawn or Garden Early in the Morning
There's no time better than the early morning to water your lawn and plants. When you wait until the middle of the day to water your plants, you're allowing a significant amount of water to be evaporated by the sun.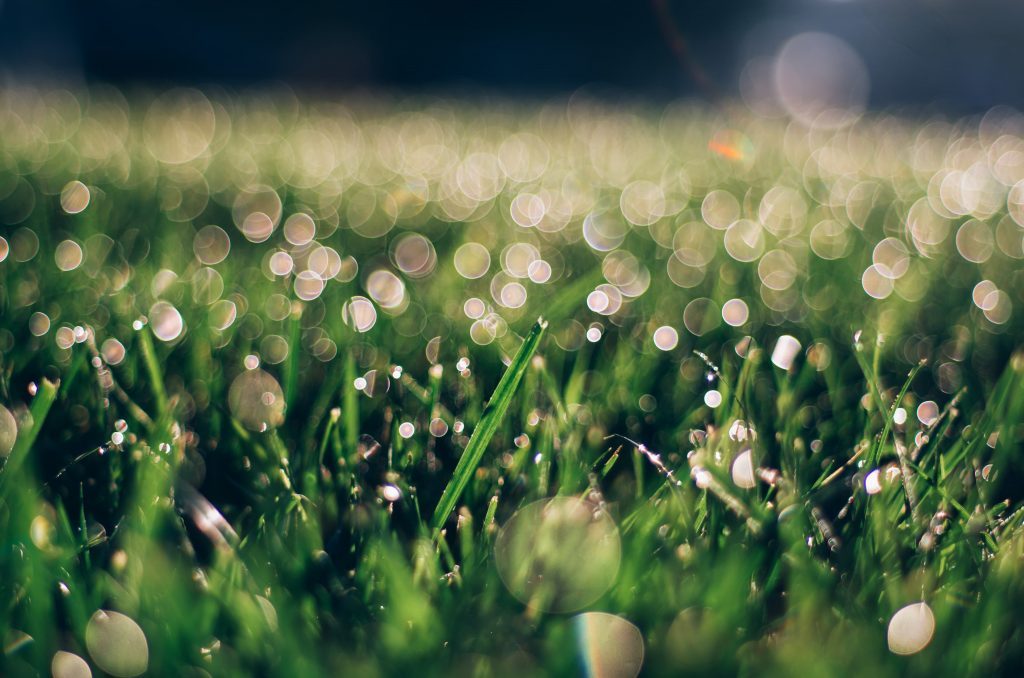 5. Install Drip Irrigation System & Add A Smart Controller
If you aren't the one who waters your grass, or you just can't make it up before the sun: this is the best option for you! A drip irrigation system is the most efficient way to water your yard. What makes it even better? You can control many of them with a smartphone! This method saves 15 gallons each time you water! 
In the long run these five tips have helped us save our clients (and will help you) save A LOT of money. While some of these small upgrades might cost you something in the beginning, new upgrades could help you keep your rent or utility bills down!
To learn more about how you can make your property as efficient as possible, send us a message! Figure 8 PM is a team of experienced management professionals dedicated to your success as a landlord. We anticipate owner and tenant needs, remove the guess work from any situation, and take care of day-to-day minutia so you can focus on the benefits of property ownership.
For more great tips on saving water and money this summer check out, https://tipsbulletin.com/drought-tolerant-plants/